Skip Navigation
Website Accessibility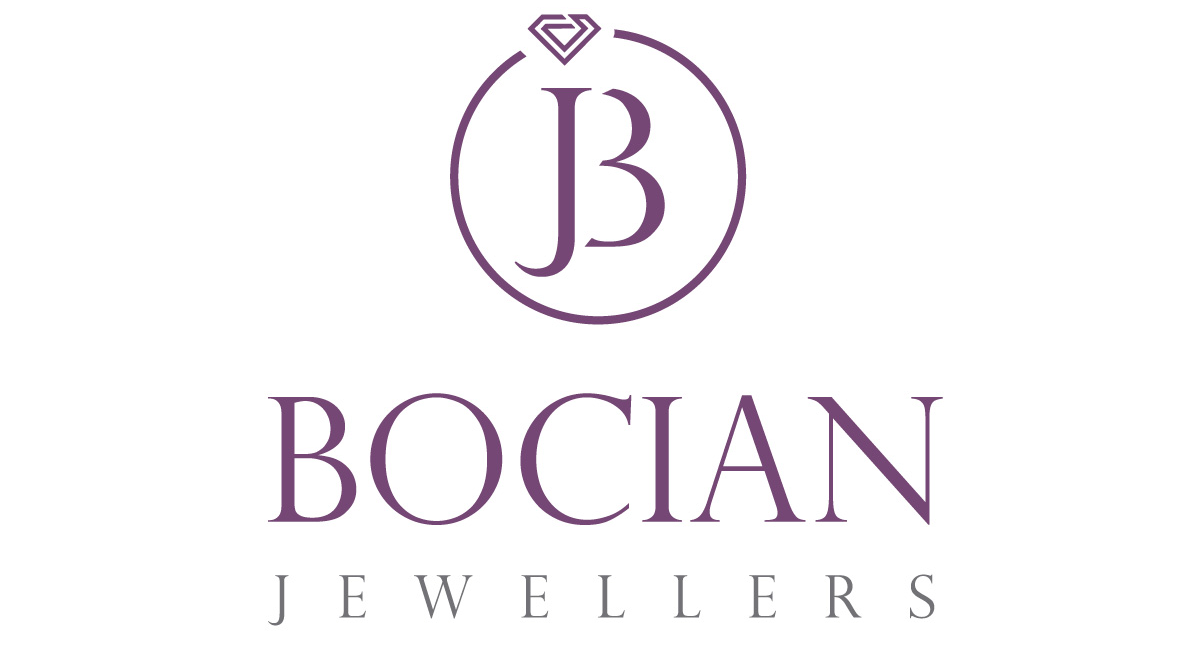 10KY Large Eagle in Wreath Round Pendant 47mm
10k Yellow Gold Eagle in Wreath Diamond Cut Pendant
Exquisite 10k Yellow Gold Eagle in Wreath Diamond Cut Pendant
Enhance your style and make a statement with our stunning 10k yellow gold pendant featuring a majestic eagle encircled by a beautifully crafted wreath. This round pendant measures 47mm in diameter and is adorned with intricate diamond-cut details, creating a brilliant play of light and adding a touch of elegance to your jewelry collection.
Key Features:
Material: 10k Yellow Gold (10kyg)
Detailing: Diamond Cut for Added Sparkle
This pendant is a true symbol of freedom, strength, and sophistication. It can be worn on a chain of your choice and makes for a perfect gift or a personal addition to your jewelry collection. Whether you're a nature enthusiast, a patriot, or someone who appreciates fine craftsmanship, this pendant is a remarkable choice.
Experience the beauty and artistry of this 10k yellow gold eagle in wreath pendant. Elevate your style and express your unique personality with this exquisite piece of jewelry.