Skip Navigation
Website Accessibility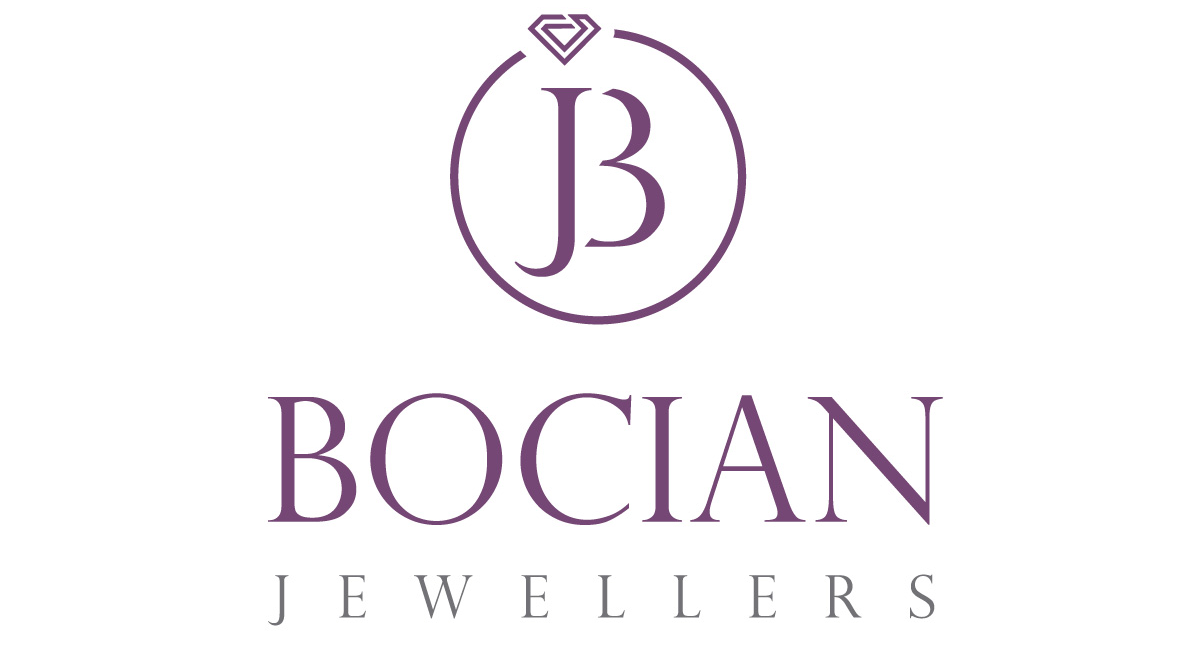 10KT Yellow Gold Crucifix Pendant Lightweight 27 x 52mm
Large 10kt Yellow Gold Crucifix Pendant
Behold the elegance and grace of this large 10kt yellow gold crucifix pendant. Weighing a mere 3 grams, it is a lightweight yet substantial symbol of faith. The pendant measures 27mm in width and 52mm in height, including the bail, making it a striking and meaningful piece of jewelry.
The design is a testament to fine craftsmanship and spiritual devotion. Its exquisite detailing and fine finish make it a timeless and cherished accessory, perfect for those who hold their faith close to their hearts.
Wear this pendant as a personal expression of your faith and a reminder of the enduring beauty of religious art. Whether for yourself or as a gift, this crucifix pendant is a symbol of grace and devotion.