Skip Navigation
Website Accessibility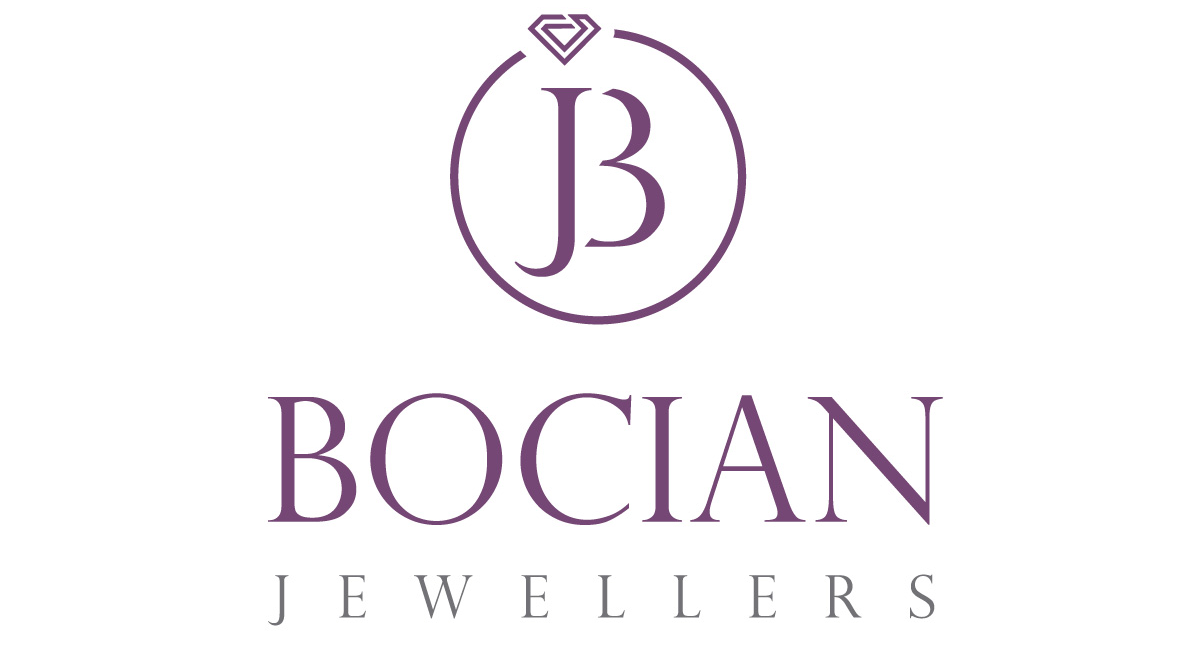 10K Tri-Tone Rose in Heart Pendant
10kt Tricolor Rose Flower Heart Pendant
10kt Tricolor Rose Flower Heart Pendant
Experience the enchanting beauty of this 10kt rose flower pendant, elegantly encased in a heart-shaped frame. Crafted with a blend of yellow, rose, and white gold, this pendant is a testament to love and artistry.
The delicate rose design exudes natural beauty and grace, while the tricolor gold adds a touch of elegance and uniqueness to this piece. It's a symbol of love, blooming eternally within your heart.
Wear this pendant as a celebration of love and as an ode to nature's wonders. It's a stunning addition to your jewelry collection and a heartfelt gift for someone dear.
This tricolor rose flower heart pendant is a timeless representation of love and beauty.