Skip Navigation
Website Accessibility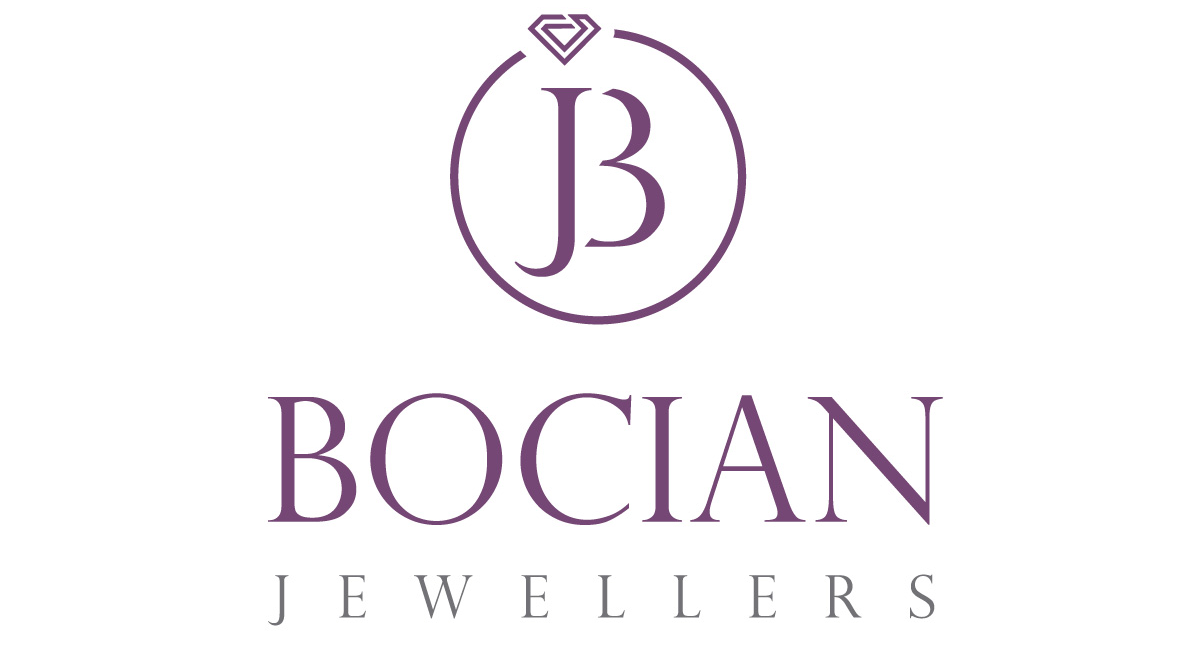 G-SHOCK MOVE - GBD-800 SERIES
These are the latest additions to the new POWER TRAINER sports lineup from G-SHOCK.
The good-looking designs and utility colors of these models maximize coordination possibilities with both everyday fashion and training wear.
Function-wise, these watches link with the CASIO WATCHES phone app to provide access to a number of functions that enhance workouts.
Daily health and fitness support functions include a 3-axis accelerometer that keeps track of step counts, a Multi-Timer that lets you create up to 20 timer combinations of five timers each, memory for up to 200 lap records, and more. The app also makes it possible to maintain step count logs with five exercise intensity levels, to calculate the calories you burn, to specify a daily step target, to create timer combinations and send them to the watch, to store stopwatch measurement data, to view data, and more. All of this combines to help you plan and record your workouts, making them more effective and enjoyable. Other features include app-based auto time setting correction and other features for more efficient timekeeping, and an Auto LED Light to facilitate workouts in areas where lighting is dim.