Skip Navigation
Website Accessibility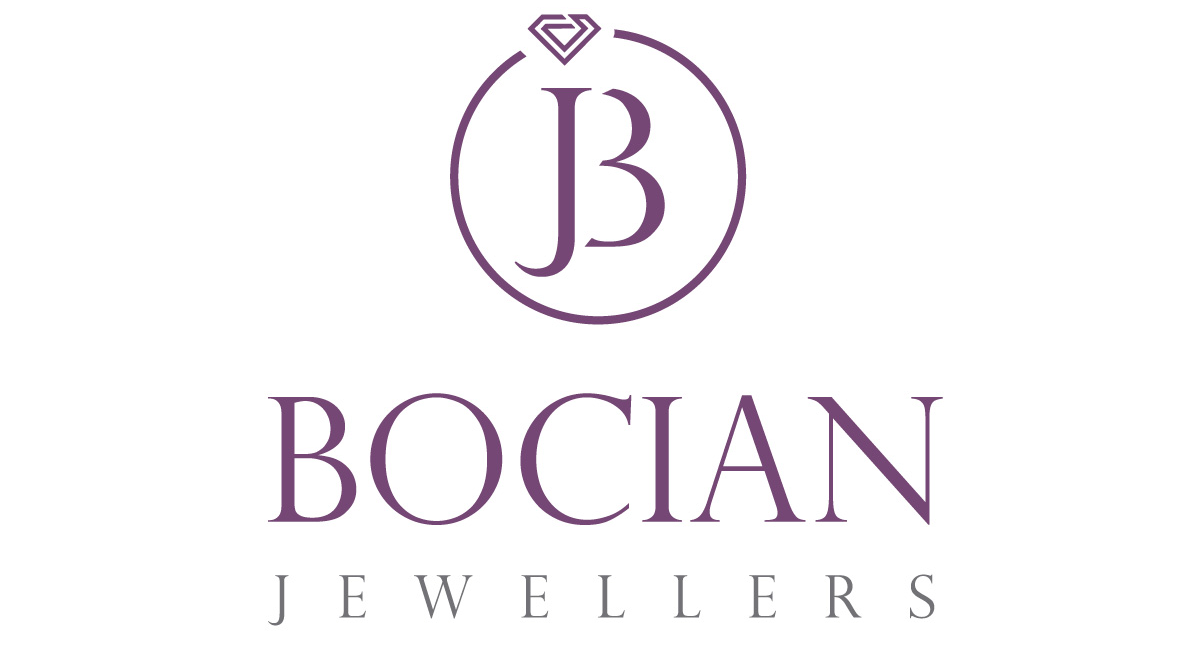 COR-14KY/W 3-Diamond Ring Pear&Rounds 1.5TDW LGD -VS1 E center- SI sides
Modern 3-Stone Lab-Grown Diamond Engagement Ring
Elegant 3-Stone Engagement Ring
Introducing our exquisite modern 3-stone engagement ring, a true symbol of love and commitment.
Ring Details:
Material: 14kt Yellow and White Gold
Total Diamond Weight: 1.5 carats
Center Diamond:
Side Diamonds:
Carat Weight (each): 0.25 carats
This stunning ring combines the timeless beauty of a pear-shaped lab-grown diamond with the brilliance of two round lab-grown diamonds on each side.
Benefits of Lab-Grown Diamonds:
Environmentally Friendly: Lab-grown diamonds are created sustainably, reducing the impact on the environment.
Conflict-Free: They are ethically sourced, promoting responsible and ethical choices in jewelry.
Exceptional Quality: Lab-grown diamonds offer the same exceptional quality and beauty as natural diamonds.
Celebrate your love with this exquisite and responsible choice.
SKU:LD142YW150