Skip Navigation
Website Accessibility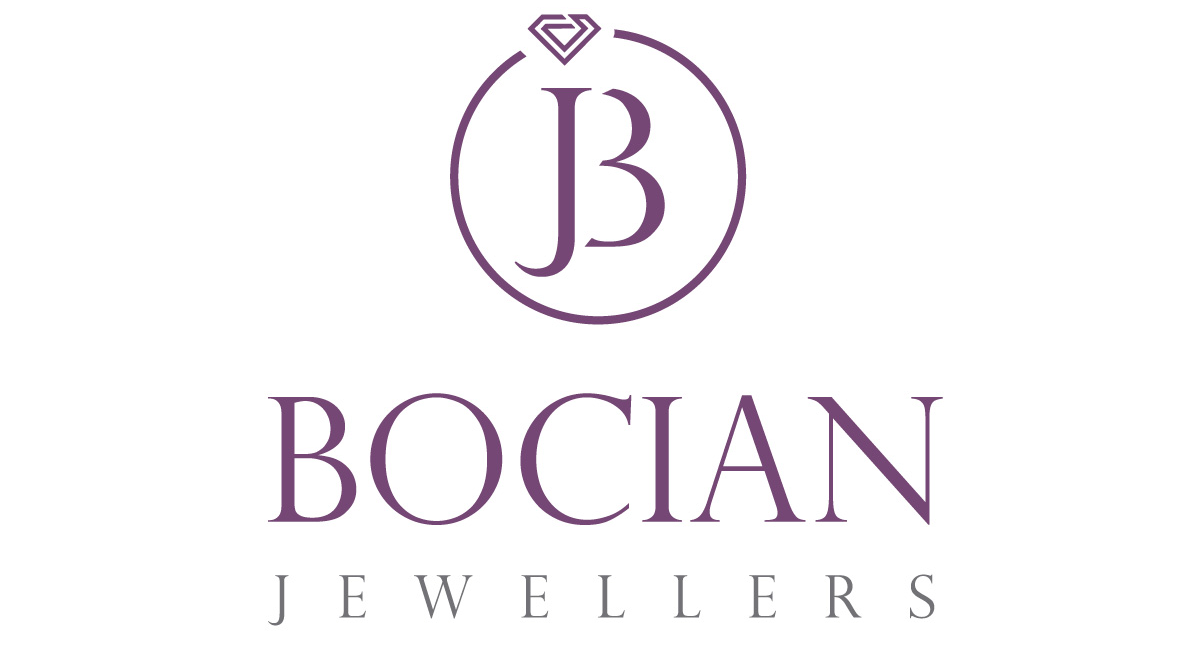 COR-14KWG Solitaire LGD Diamond Ring 1.06ct w/hidden halo
Lab-Grown Diamond Solitaire Ring
Exquisite White Gold Solitaire Engagement Ring
Discover eternal love with our stunning solitaire engagement ring, featuring a brilliant lab-grown certified diamond.
Diamond Details:
This exceptional ring also boasts a hidden halo underneath the head, adding a touch of elegance and enchantment.
Benefits of Lab-Grown Diamonds:
Environmentally Friendly: Lab-grown diamonds are a sustainable choice, with minimal environmental impact.
Conflict-Free: They are ethically sourced and do not support the trade of conflict diamonds.
Exceptional Quality: Lab-grown diamonds exhibit the same stunning brilliance and quality as mined diamonds.
Elevate your love story with this timeless masterpiece.