Skip Navigation
Website Accessibility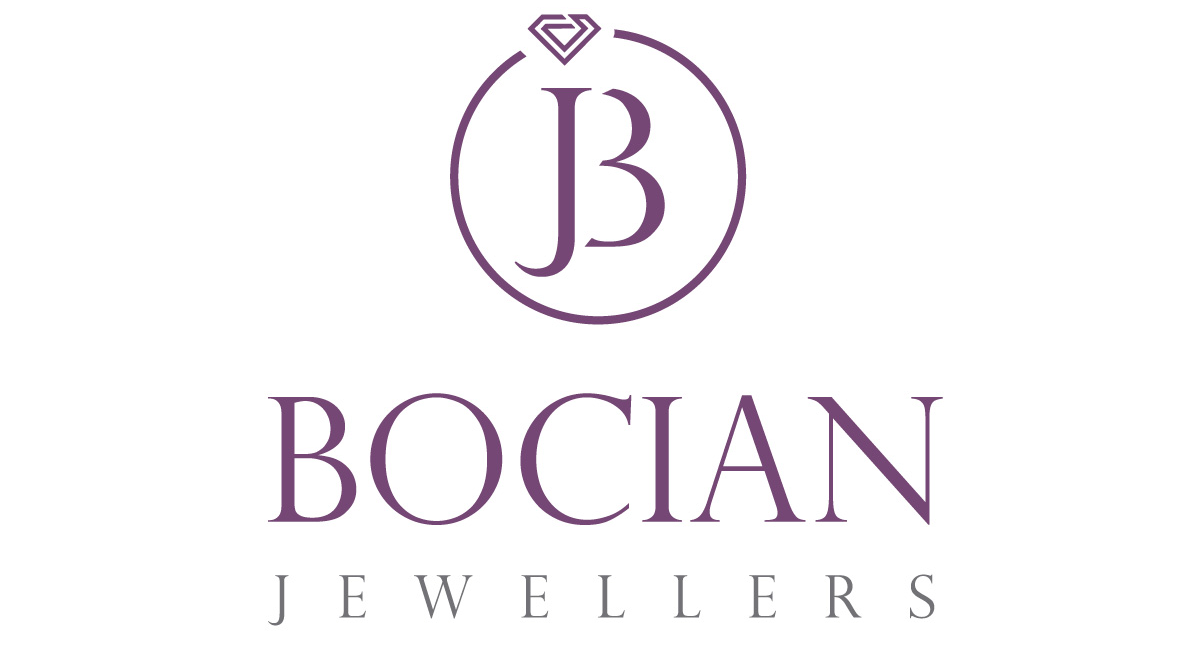 COR-14KW Oval LGD Diamond Halo Ring 0.87 TDW
Oval Lab-Grown Diamond Solitaire Ring
Elegant 14kt White Gold Solitaire Engagement Ring
Experience everlasting love with our exquisite solitaire engagement ring, featuring a captivating oval lab-grown certified diamond.
Diamond Details:
Enhanced with a dazzling diamond halo, the total diamond weight (TDW) of this ring is 0.87ct, adding to its allure and brilliance.
Benefits of Lab-Grown Diamonds:
Environmentally Friendly: Lab-grown diamonds are sustainably created, reducing environmental impact.
Conflict-Free: They are ethically sourced, promoting responsible and ethical jewelry choices.
Exceptional Quality: Lab-grown diamonds exhibit the same exquisite quality and beauty as natural diamonds.
Celebrate your love story with this timeless symbol of commitment.