Skip Navigation
Website Accessibility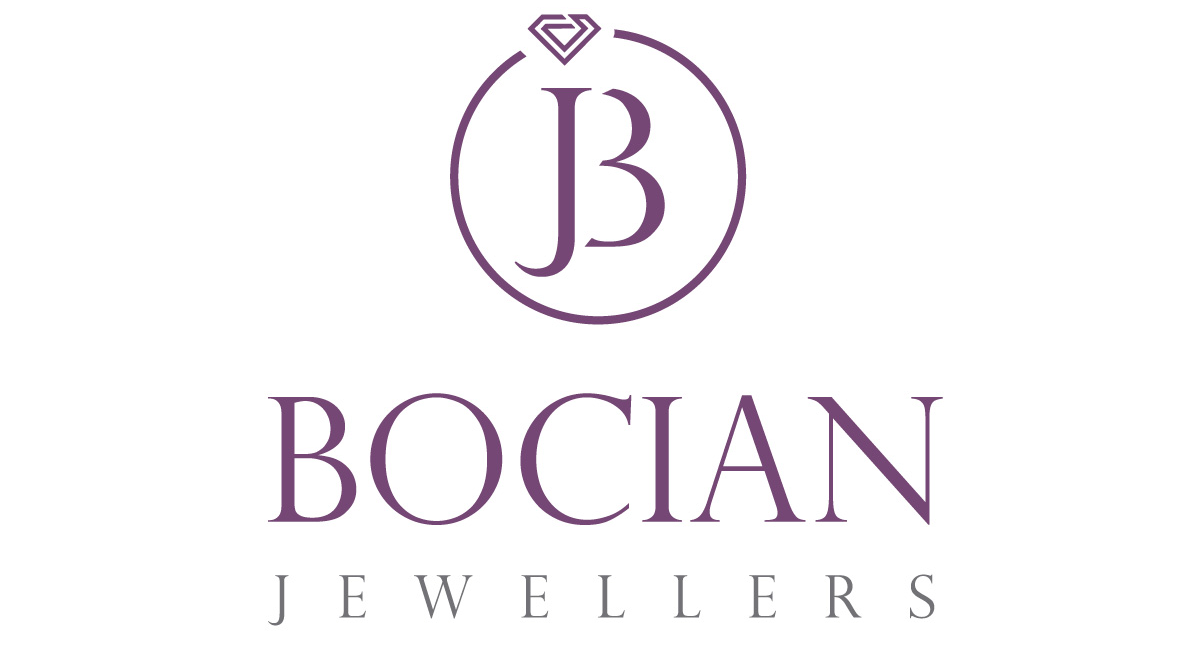 COR-10KY&W Diamond Solitaire Illusion Set Ring 0.05CT
10kyg Solitaire Diamond Ring
Experience timeless beauty with this stunning solitaire diamond ring. Meticulously crafted from certified Canadian 10k yellow gold with a white gold top, this ring boasts a brilliant 0.05 carat round diamond, illusion-set to maximize its dazzling sparkle.
Product Details:
Material: Certified Canadian 10k Yellow Gold (White Gold Top)
Diamond: 0.05 carat Round Diamond
The exquisite design of this ring highlights the beauty of the diamond, making it the perfect symbol of your everlasting love and commitment. The Canadian gold certification ensures its quality and authenticity.