Skip Navigation
Website Accessibility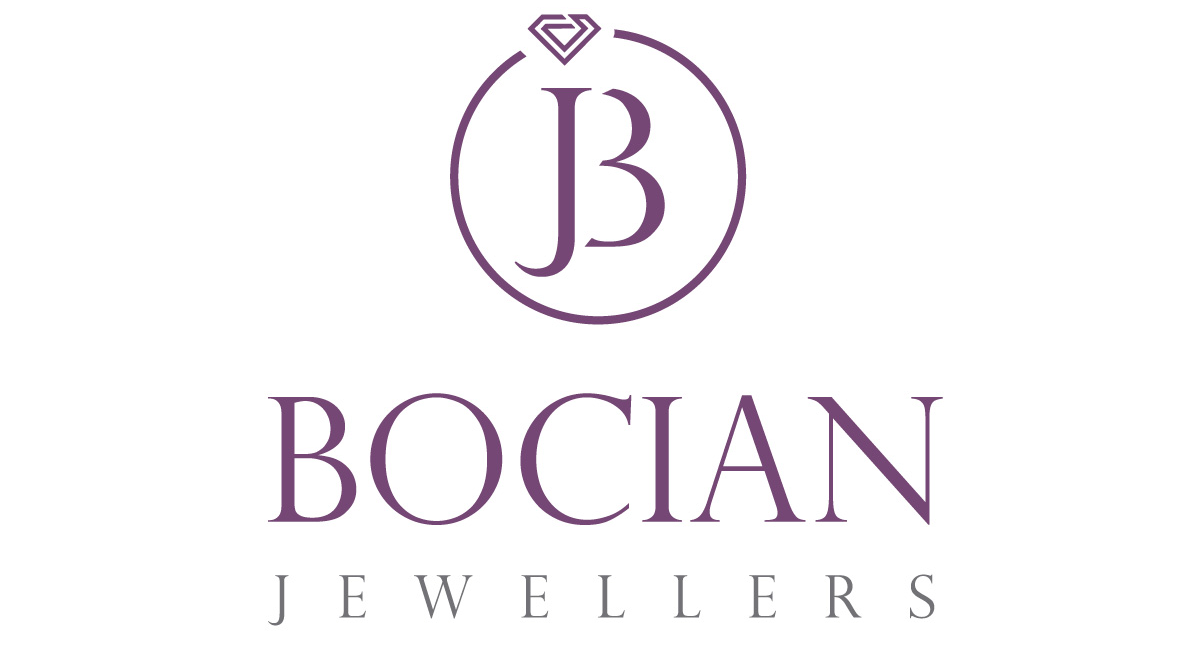 COR-10KW Pear Diamond Halo Ring 0.20TDW
Pear Shape Diamond Halo Engagement Ring
Pear Shape Diamond Halo Engagement Ring
Make a statement of everlasting love with this exquisite pear-shaped diamond halo engagement ring. Meticulously crafted in certified Canadian 10k white gold, it features a dazzling center diamond weighing 0.10 carats, surrounded by a halo of brilliant diamonds with a total diamond weight of 0.20 carats (tdw).
Product Details:
Material: Certified Canadian 10k White Gold
Center Diamond: 0.10 carats
Total Diamond Weight: 0.20 carats (tdw)
This ring's unique pear shape and elegant halo design create a captivating sparkle that will forever symbolize your commitment. Crafted with precision and authenticity in certified Canadian gold.