Skip Navigation
Website Accessibility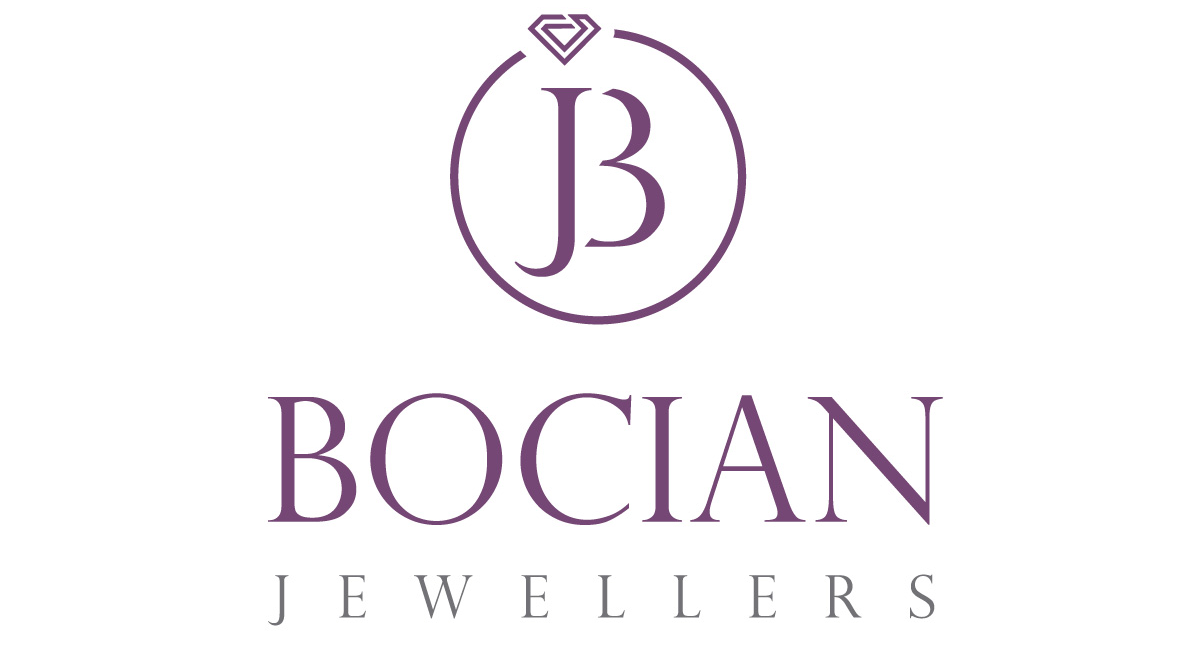 COR-10KT RING W/DIAMONDS
10kt Gold Diamond Ring
Elevate your style with this exquisite 10kt gold diamond ring, a symbol of timeless beauty and craftsmanship. Crafted from certified Canadian gold, it ensures both quality and authenticity.
The ring features an illusion-set center diamond that creates a mesmerizing and brilliant effect, with diamond accents on the sides. This combination of the center and side diamonds adds a touch of sparkle and sophistication to your look.
Choose from three elegant gold options: yellow, white, or rose, to match your personal style and preference.