Skip Navigation
Website Accessibility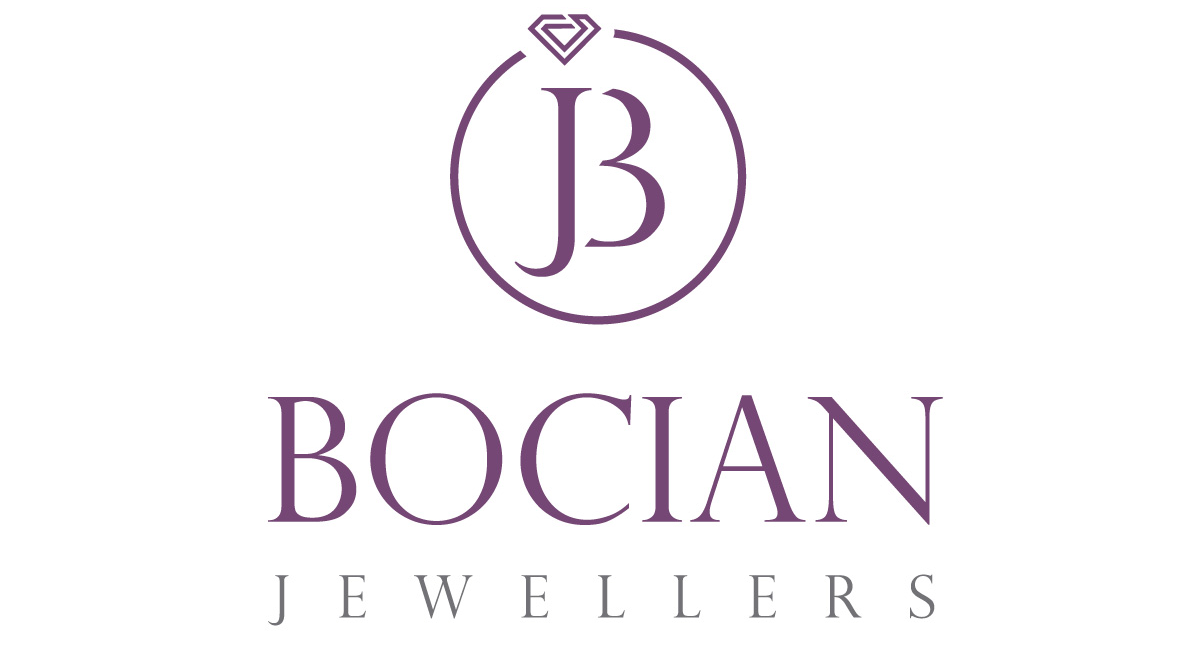 Discover a world of elegant and thoughtful gifts that are perfect for any occasion. Our giftware collection features a range of exquisite items that will delight your loved ones.
Lacquered Roses
Our lacquered roses are a symbol of everlasting love and beauty. Each rose is carefully preserved and coated with lustrous lacquer, preserving its natural grace for a lifetime. Give the gift of eternal romance.
Jewelry Boxes
Elevate your jewelry storage with our stunning jewelry boxes. Crafted with precision and adorned with intricate designs, these boxes are a luxurious way to keep your precious gems and accessories organized and secure.
Pocket Knives
For the adventurer or collector in your life, our pocket knives are a blend of craftsmanship and utility. Made with the finest materials, they are both functional tools and timeless keepsakes.
Clocks
Timeless and elegant, our clocks are more than just timekeepers; they are exquisite pieces of art. Whether you prefer classic or modern styles, our clocks add sophistication to any room.
Explore our giftware collection and find the perfect gift to express your affection and appreciation. Make every moment memorable with our carefully curated selection.
Showing 1 - 11 of results