Skip Navigation
Website Accessibility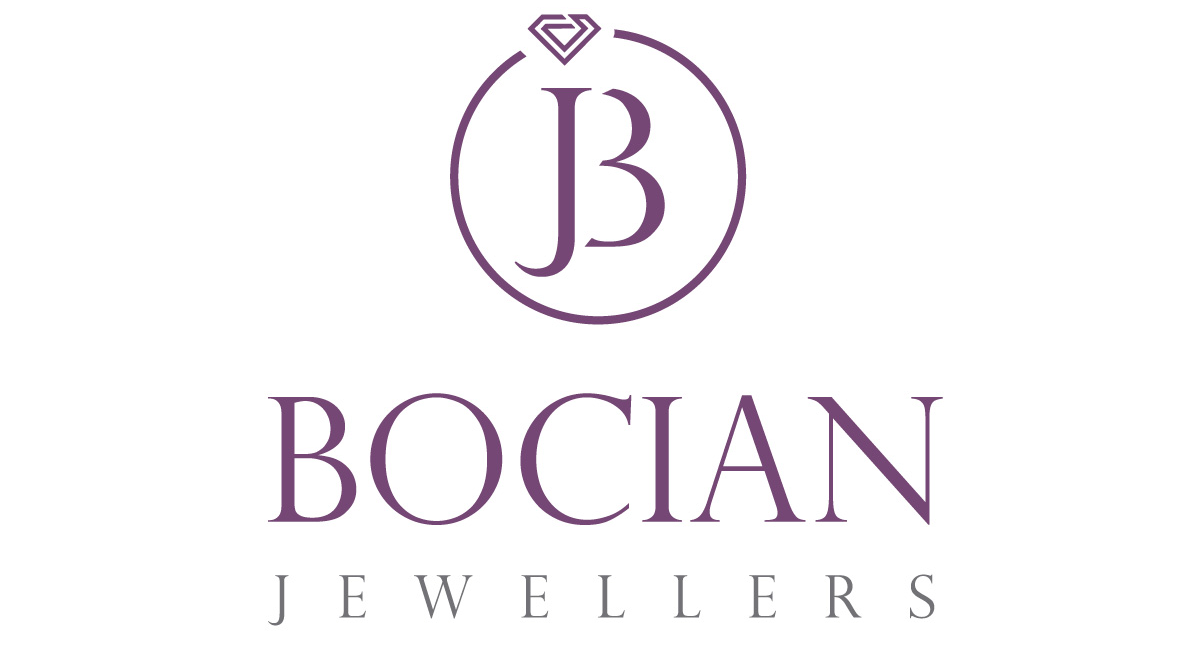 HSE-18KW Invisible Set Square Diamond Studs 1.26CTW
18kt White Gold Diamond Stud Earrings
Exquisite 18kt White Gold Diamond Stud Earrings
Elevate your elegance with these stunning square-shaped diamond stud earrings. Crafted from luxurious 18kt white gold, each earring boasts a dazzling arrangement of 9 invisible set princess cut diamonds. In total, these earrings feature an impressive 1.26 carats (CTW) of pristine, sparkling diamonds.
With their timeless design and exceptional craftsmanship, these earrings are the perfect accessory for any occasion. Whether you're dressing up for a formal event or adding a touch of sophistication to your everyday look, these diamond studs will make a statement of timeless beauty and luxury.
Product Details:
Material: 18kt White Gold
Diamond Shape: Princess Cut
Total Diamond Count: 18 (9 in each earring)
Total Carat Weight (CTW): 1.26 carats
Order your pair of 18kt white gold diamond studs today and experience the brilliance and elegance they bring to your style.
*Note: Actual product may vary slightly from the images.