Skip Navigation
Website Accessibility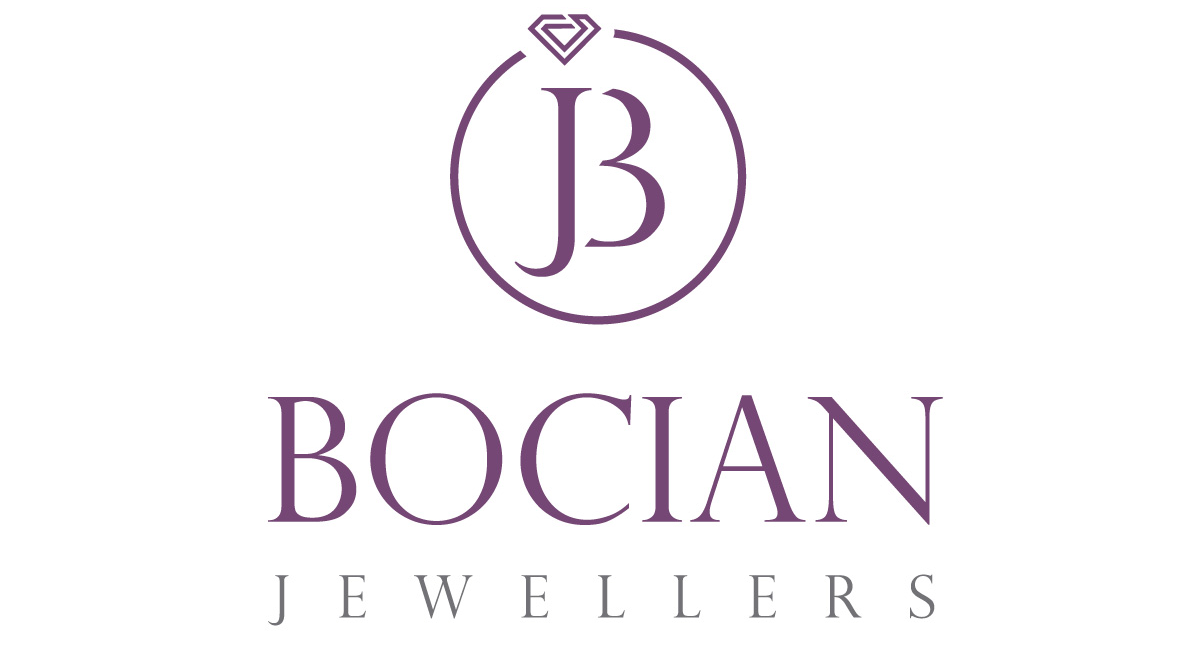 COR-10KY Green Tourm. & Diamond earrings 5x3mm pear 0.10TDW
Pear-Shaped Green Tourmaline Earrings
Elegant 10k Yellow Gold Tourmaline Earrings
Indulge in the beauty of nature with our stunning pear-shaped green tourmaline earrings, adorned with delicate pear-shaped diamond accents.
Earring Details:
Material: Canadian Certified 10k Yellow Gold
Tourmaline Size (each): 5 x 3mm
Diamond Size (each): 0.05 carats
These earrings feature vivid green tourmalines that capture the essence of nature's beauty, complemented by the brilliance of pear-shaped diamond accents atop each gemstone.
Experience elegance and sophistication with these exquisite Canadian certified gold earrings.
SKU DD8109YGRTR