Skip Navigation
Website Accessibility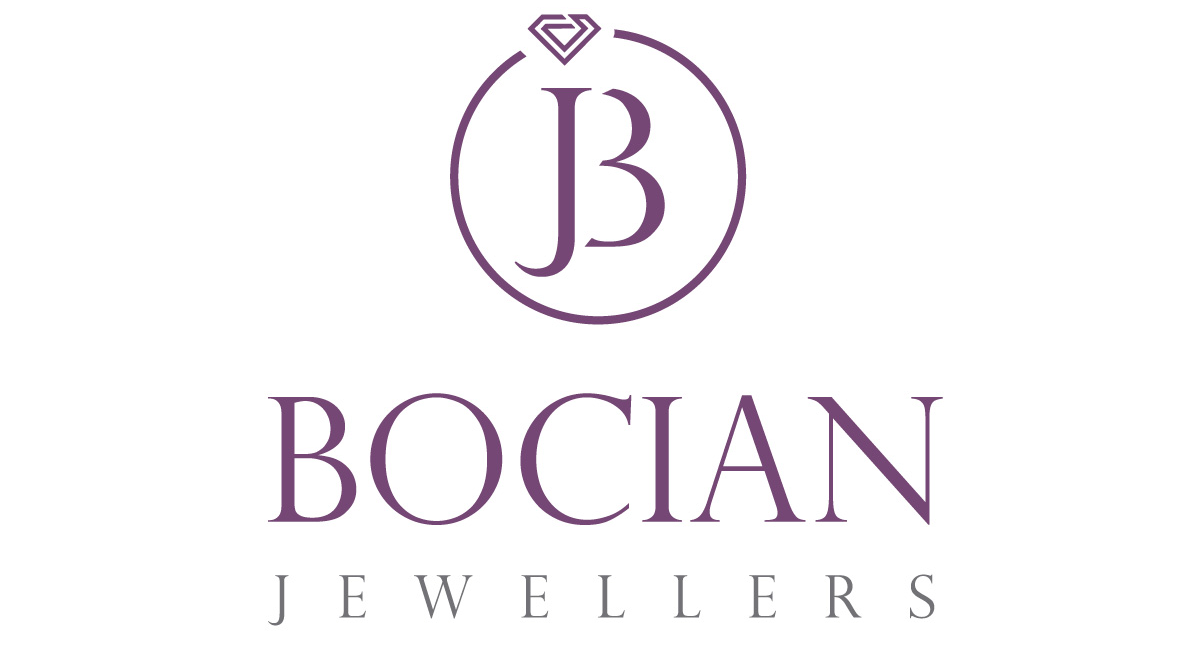 BRACELETS > Sparkle Ball Double Wrap Bracelet
Sparkle Ball Double Wrap Bracelet
| | | |
| --- | --- | --- |
| | | |
---
| | | |
| --- | --- | --- |
| | | |
---
| | | |
| --- | --- | --- |
| | | |
---
| | | |
| --- | --- | --- |
| | | |
---
| | | |
| --- | --- | --- |
| | | |
---
| | | |
| --- | --- | --- |
| | | Out of Stock |
---
| | | |
| --- | --- | --- |
| | | |
---
| | | |
| --- | --- | --- |
| | | |
---
| | | |
| --- | --- | --- |
| | | Out of Stock |
---
| | | |
| --- | --- | --- |
| | | |
---
| | | |
| --- | --- | --- |
| | | |
Everything you want in a bracelet—times two. Pave, sterling silver, shimmering beads, uniquely cut crystals, and an 8mm Sparkle Ball create the ideal any-situation bracelet. Two wraps in one make for a great head start if you love to layer.

Details
8mm Sparkle Ball™, pave, sterling silver, or gold or rose gold plated sterling silver


Warranty & Care
Made to shine. All of H&B pieces come with a 1-year warranty that protects against manufacturing defects. For optimal care, store your H&B favourites in an airtight jewellery box and avoid exposure to beauty products, oils, and lotions.