Skip Navigation
Website Accessibility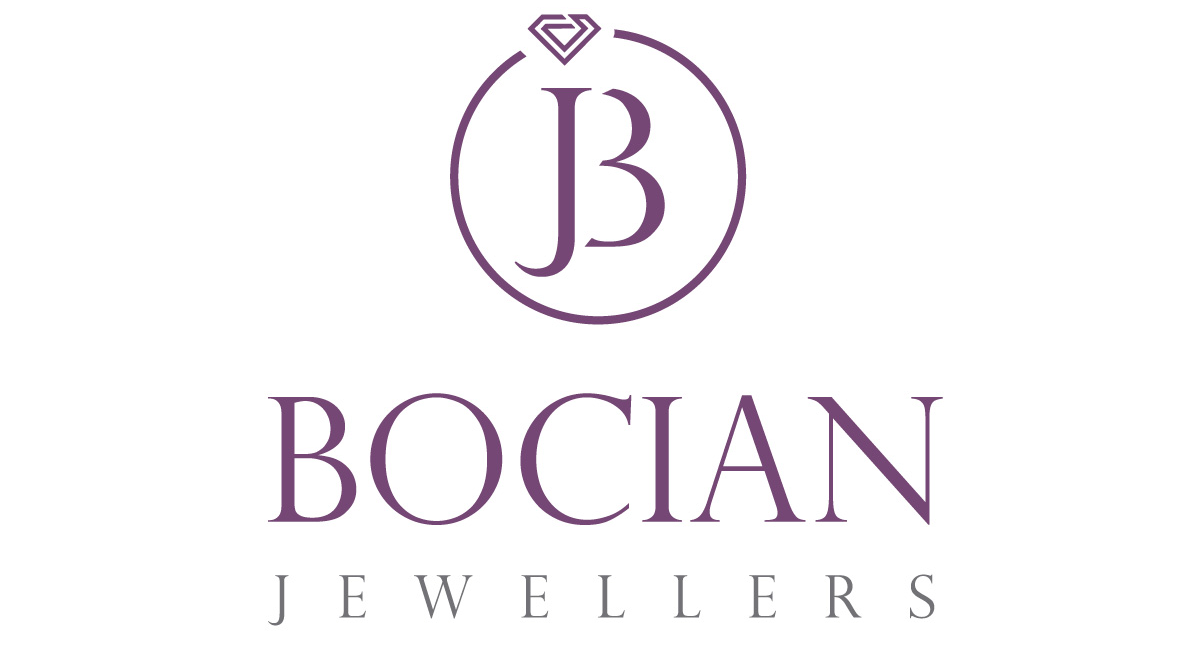 Love Grown-14KWG Diamond Tennis Bracelet 3.56CTW LGD
3.56CT Stunning Diamond Tennis Bracelet
Indulge in pure elegance with our 14KTWG Stunning Diamond Tennis Bracelet from the Love Grown collection. This exquisite piece boasts 52 dazzling round lab-grown diamonds, with a total diamond weight of 3.56ct, making it a true statement of luxury.
Love Grown Collection: Exclusively from our Love Grown collection, known for its commitment to ethical sourcing and responsible luxury.
Each diamond in this bracelet is carefully crafted for brilliance and beauty, reflecting the quality and craftsmanship you desire.
Elevate your style with the beauty of lab-grown diamonds, offering ethical luxury without compromise. The Love Grown 14KTWG Stunning Diamond Tennis Bracelet is a testament to sophistication, style, and responsible sourcing.