Skip Navigation
Website Accessibility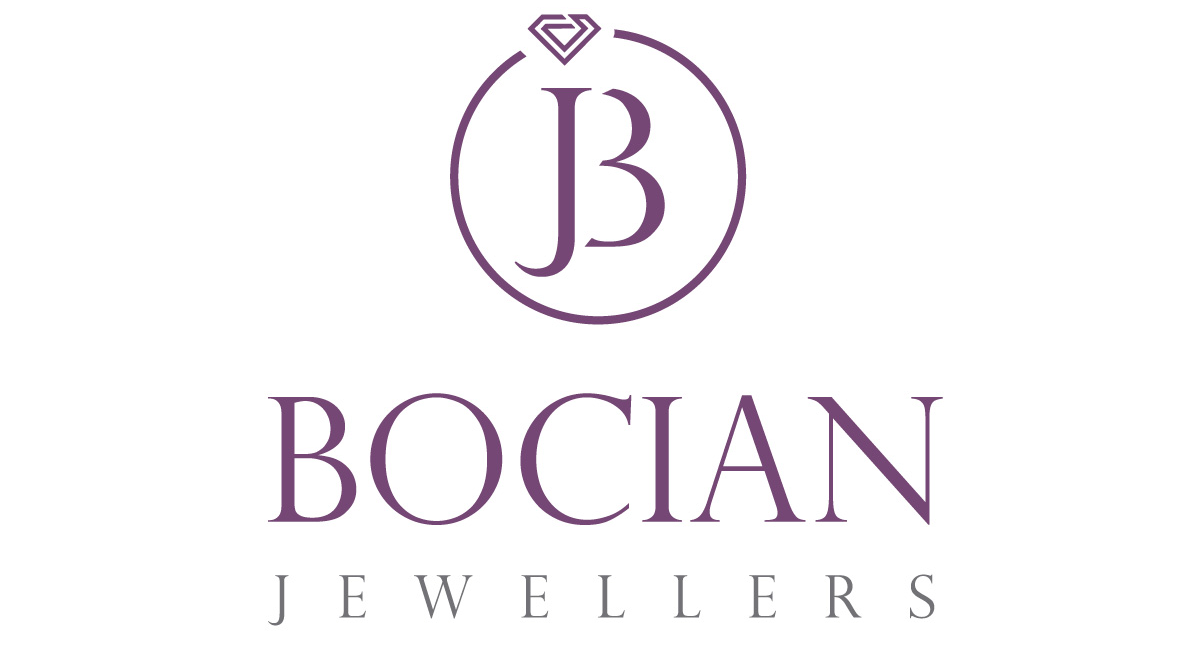 HWP MAGNETIC BRACELET TT
Two Tone Magnetic Bracelet consists of links that are steel brushed finished with the exterior being polished yellow. Links can be removed to shorten the bracelet. Clasp is solid link, single channel. Total length of bracelet is 8 1/2".

Magnetic Theory is a natural treatment involving the exposure of certain body parts to magnetic fields. Wearing magnetic products helps to restore the body's energy balance. Magnetic products are considered to be unproven remedies.
*Please note that Magnetic Bracelets are not recommended to be used by people with heart pacemakers and by pregnant women. Please Consult with your doctor if you have any questions.