Skip Navigation
Website Accessibility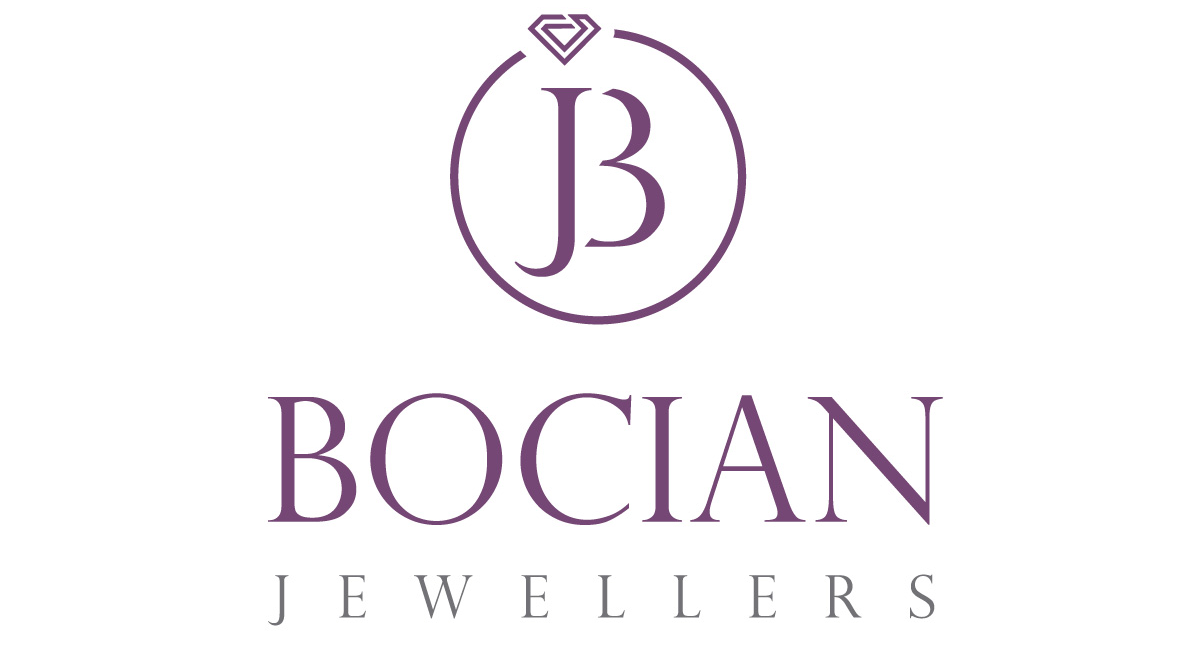 H&B-Sapphire Sparkle & Blue Sandstone Stretch Bracelet
An all-around favourite. Sapphire Sparkle and Blue Sandstone crystals help make this stretch
bracelet one you'll go to again and again. Stack it. Style it. Love it.

Details
Sterling silver, Sapphire sparkle, Blue sandstone gemstone, Stretch cord

4mm gemstone, 8 x 6mm sparkle rondelle - 2.25" inner diameter/7" in length

Warranty & Care
Made to shine. All of H&B pieces come with a 1-year warranty that protects against manufacturing defects.
For optimal care, store your H&B favourites in an airtight jewellery box and avoid exposure to beauty products,
oils, and lotions.