Skip Navigation
Website Accessibility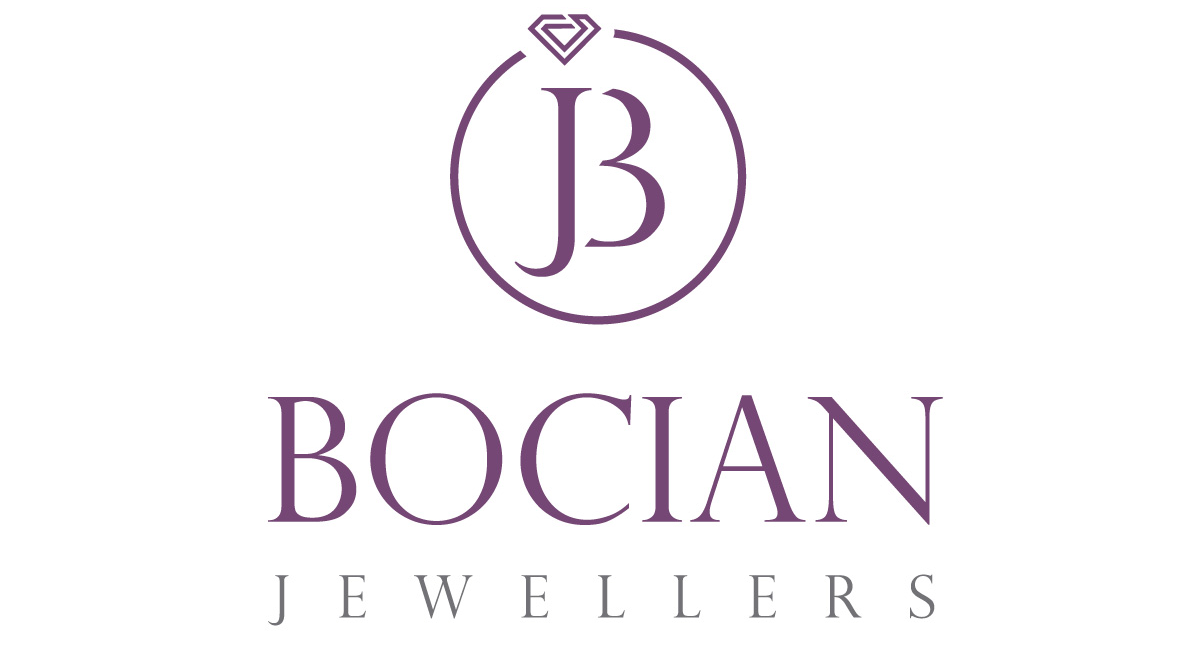 WE SHIP ACROSS CANADA
All in-stock orders placed before 12 PM MST Monday to Friday (excluding holidays) will be fulfilled and shipped within 3-5 business days. In the event that your order cannot be shipped within the specified time frame, you will be informed of the delay within 2 business days. Please note that orders placed on the weekend will not be processed until the following Monday as our Office is open from Monday to Friday from 8:30AM until 5PM MST. Order by December 19, for holiday delivery.
SHIPPING IN CANADA
– Canada Post (Standard Shipping): arrives in 2-5 business days
– FedEx Ground (Provinces): arrives in 2-5 business days
– FedEx Priority Overnight: arrives in 1-2 business days
Any areas outside a major centre may take longer than the posted timeframes.
If your order includes an item which is back-ordered or qualifies as a special order (i.e. non-stocked ring size) you will be contacted via email, confirming the estimated delivery date. Your confirmation will be required to proceed with the order. For orders that contain both in stock and special order items, the entire order will be shipped together upon our receipt of the special order item(s), unless we are notified otherwise. Transit time will follow the time frame outlined above. Once your confirmation is received your credit card will be charged. You will receive email confirmation advising when the order is ready to ship. If you choose to cancel your order, your credit card will not be charged.
Shipping, handling and applicable taxes are calculated based on the order total, shipping destination and shipping method. All charges are fully disclosed on your final order screen during the order placement process. The shipping, handling and applicable taxes will be shown in the shopping cart after you have entered a shipping destination and chosen your shipping method.
We fully insure and registers all items for their full value. Please note that we require an adult to sign for receipt of the package.
Once your order is placed you will receive an email confirmation letting you know we have received it along with an order number, and the order details. If you do not receive the confirmation email, contact our customer service representatives at 306-922-4003. We reserve the right to cancel any order that appears suspect or fraudulent.